Panoramic images of my 2006 road trip through the Alps
Here are some images of my road trip, created with Hugin, a package that includes everything that's needed to painlessly create nice panoramic images even from distorted perspectives.
Nice perspective correction
Source images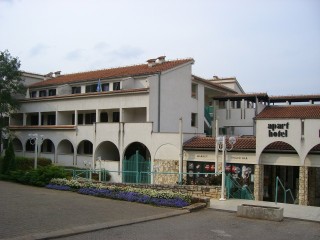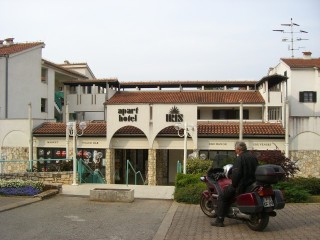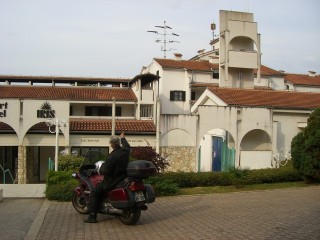 Resulting image

Some more eye-candy:
Sellajoch

Reschensee / Sunk village

Reschensee / Sunk village 2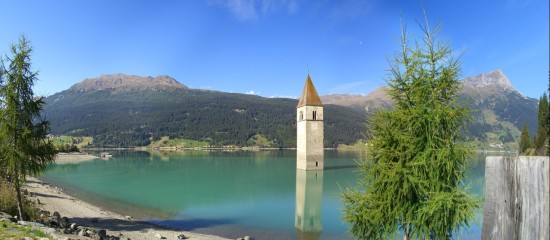 Cortina d' Ampezzo 1

Cortina d' Ampezzo 2

I'm still amazed at the image quality my Casio Exilim S500 produces in conjunction with Hugin. For the next images, I have to lock down the white balance etc., so I don't get those strong colour differences between the images.
Now I just need a Studio Display or two to display the images...